Announcements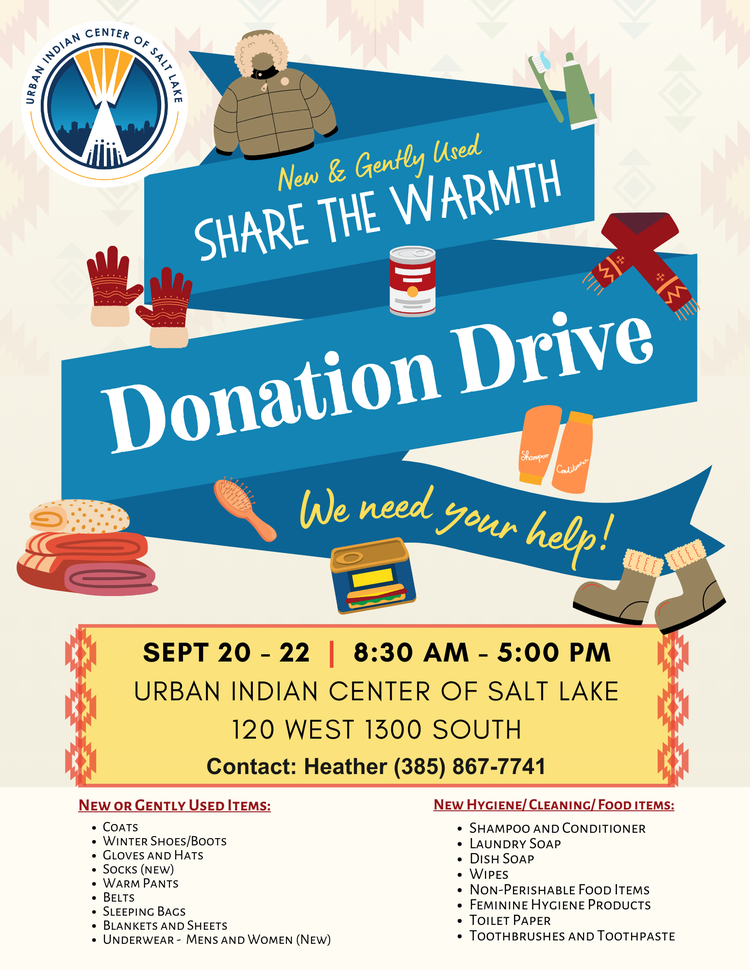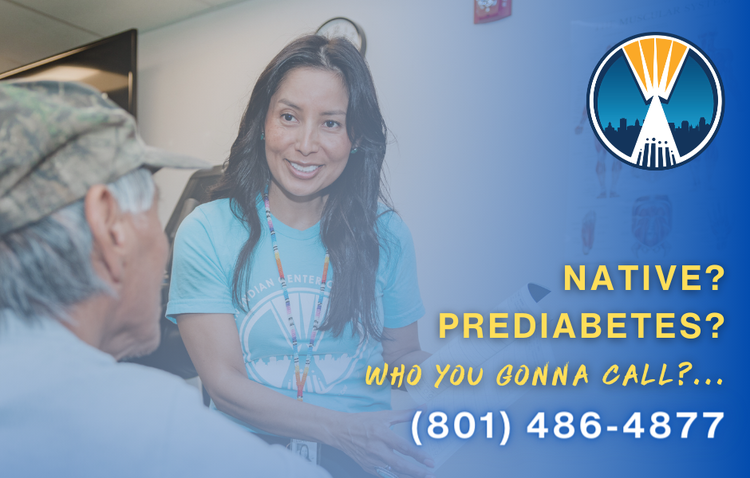 The Circle of Health program will help you be healthier, stronger, happier. We work together to change lives for us and for our children. Program benefits include gas reimbursement, assistance with child care, cooking and exercise classes, and the support you need to make a change.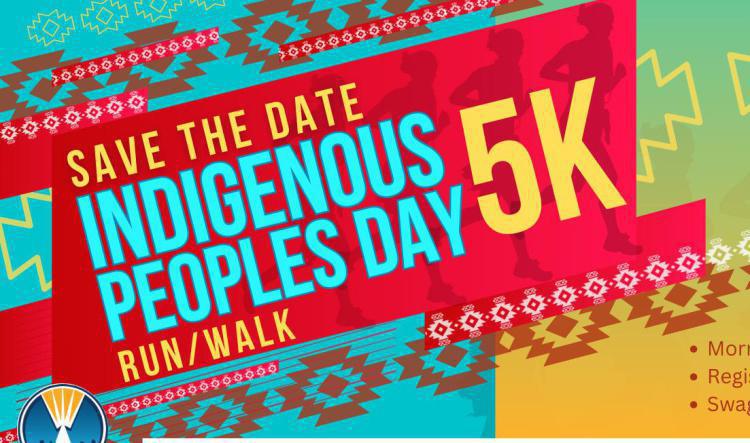 Indigenous People's Day 5k Run/Walk
Save the date for the Indigenous Peoples Day 5K run/walk on Saturday, October 7th!
Events
05
Oct
Diabetes Management Classes
Urban Indian Center of Salt Lake
From 02:00 AM to 04:00 AM
07
Oct
4th Annual Two Spirit Powwow
Salt Lake Community College, Taylorsville Campus, Lifetime Activites Campus, 4600 South Redwood Road, Salt Lake City, Utah, 84119
From 01:00 AM to 06:00 AM
07
Oct
Indigenous People's Day 5K Run/Walk
From 04:30 PM to 08:00 PM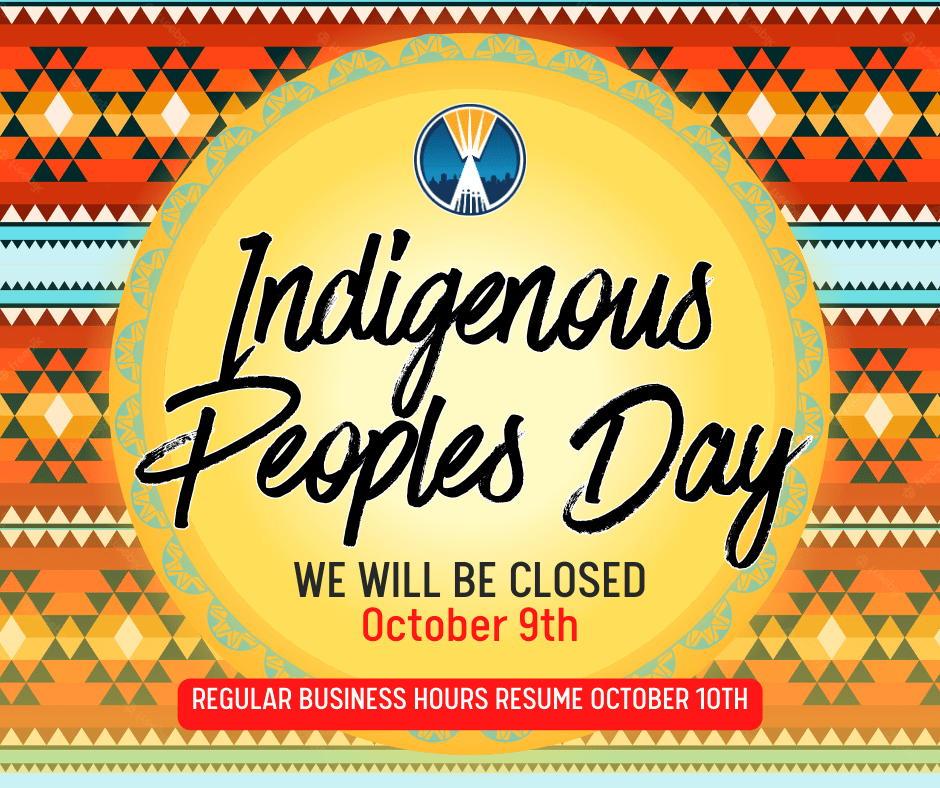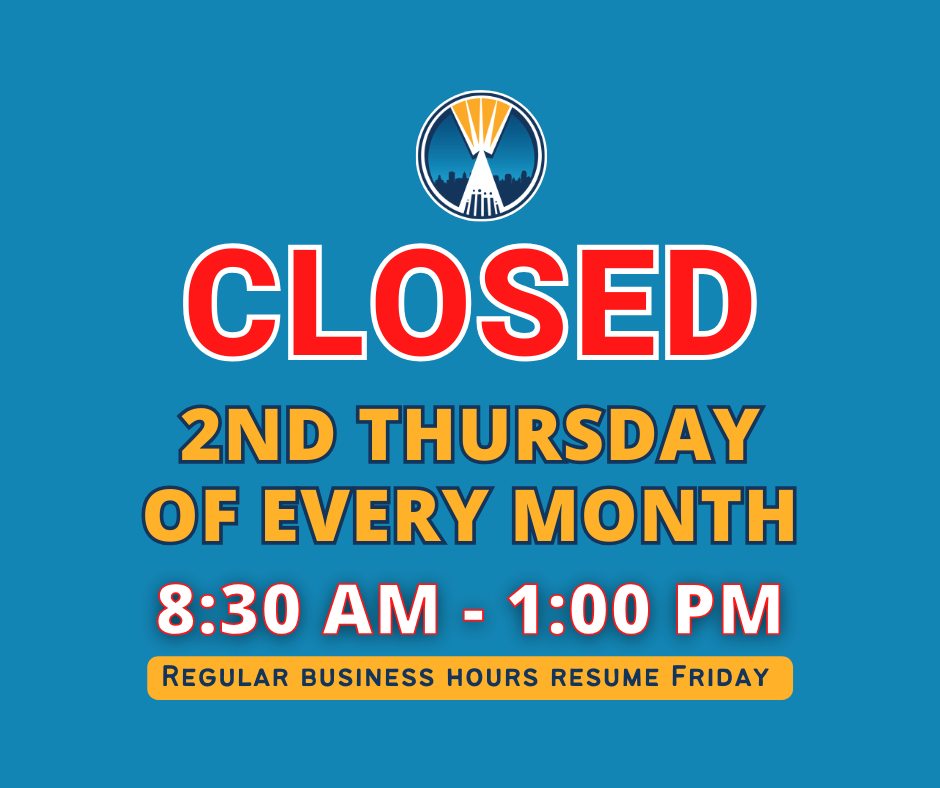 12
Oct
From 04:30 PM to 09:00 PM
UICSL GoodHealthTV®️